nutrasal
Our Liposomal Vitamin C is formulated with our advanced lipoZome delivery technology for significantly increased absorption and bioavailability.
Only 5mL of Liposomal C & B12 delivers 1000mg of Vitamin C and 1000mcg of Vitamin B12 and ~550mg of L-Arginine.

Advantages of LipoZome C:
A delicious liposomal formulation
Outstanding absorption and bioavailability
Provides superior antioxidant protection*
Supports healthy immune function*
Supports heart and circulatory health*
Protects against cell-damaging free radicals*
Promotes collagen for healthy skin, hair and nails*
Vitamin C may help to support a healthy immune system, cardiovascular system, eye health, pediatric health, and skin wrinkles.*

Vitamin B12 may help to support a number of systems including, neurologic, immunologic, vascular, gastrointestinal, musculoskeletal, hematologic, among others.*

L-argnine is supplied at approximately 550mg per 5mL. L-arginine is converted in the body into a chemical called nitric oxide. Nitric oxide causes blood vessels to open wider for improved blood flow. L-arginine also stimulates the release of growth hormone, insulin, and other substances in the body.*

Nutrasal applies over 35 years of experience and advanced pharmaceutical grade phospholipid technologies to create exceptional Liposome Delivery Systems (LipoZome™) to apply to sublingual sprays, liquids, and topicals.

Our pharmaceutical grade phospholipids and proprietary liposomal process combine to significantly enhance the absorption of active ingredients when taken orally, or applied topically to the skin.
Our liposome encapsulated active ingredients are rapidly absorbed into the mucosal tissue of the mouth, and penetrate deep into the skin. The active ingredients are readily absorbed into the bloodstream and are able to circulate throughout the body in minutes.  
LipoZome technology can be used to convert conventional pills and tablets, into liquids, sublingual sprays, and topical applications, thereby enhancing Tmax and Cpmax and overall bioavailability. The result is enhanced outcomes as compared to conventional dosage forms that travel through the digestive tract.

Liposomes have been known within the scientific community for decades as effective carriers of biologically active ingredients used to target specific sites of action.

Nutrasal's unique and versatile LipoZome Active Delivery Systems are a next generation liposome that can be used for a variety of applications in OTC drug products, cosmetic, personal care, and dietary supplements.
Share
查看完整详细信息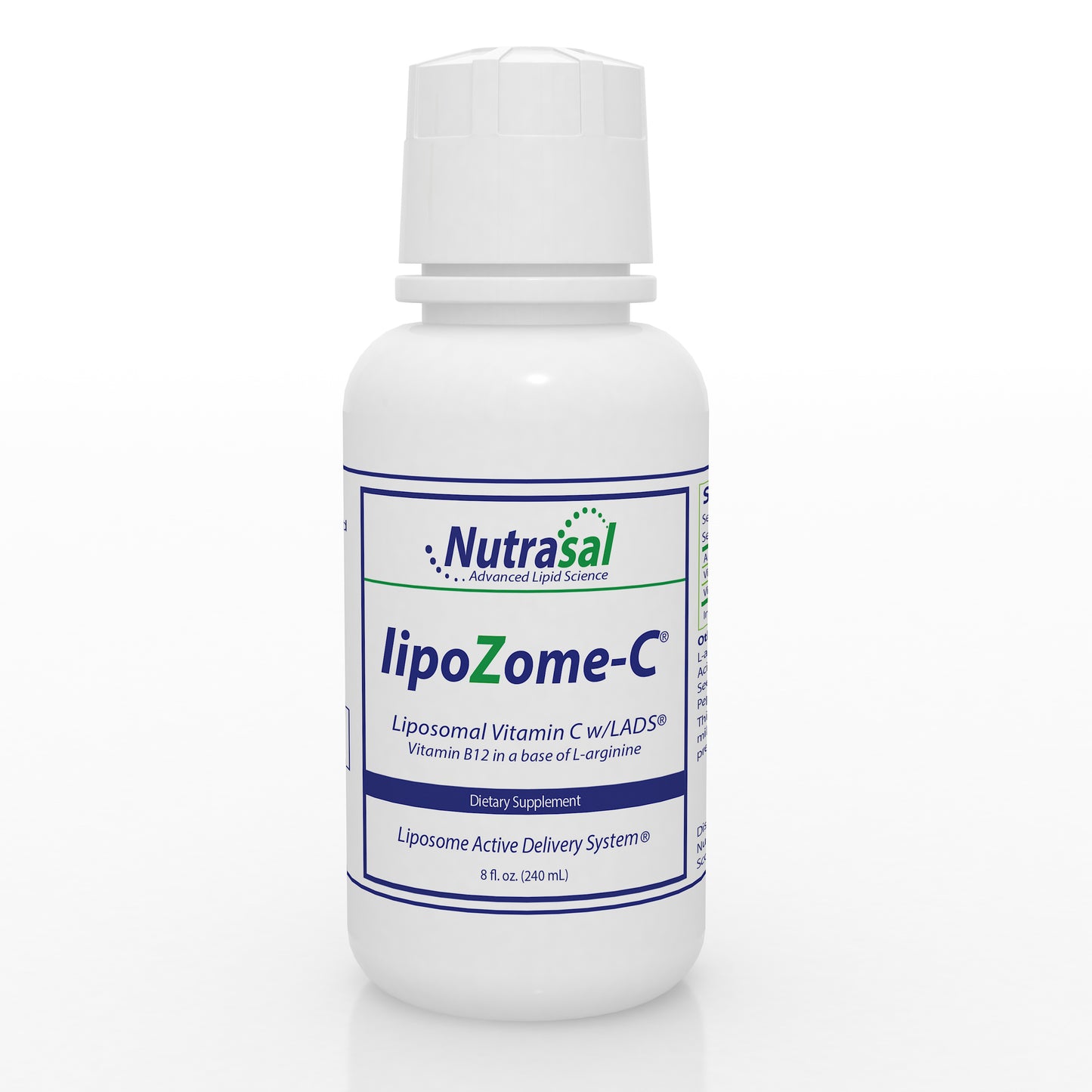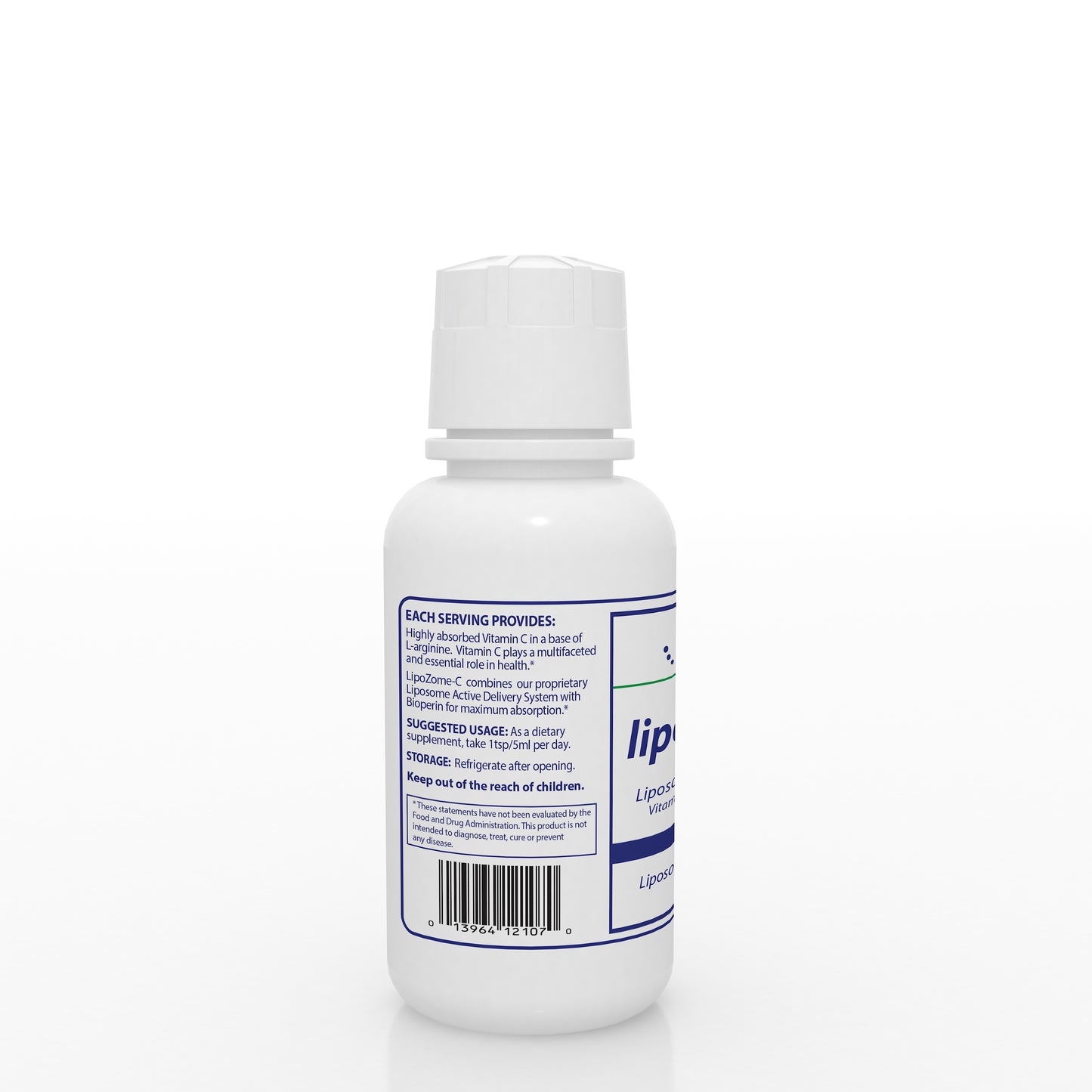 Wonderful product
I've tried several liposomal vitamin C's, but this one is absolutely the best. Taste the best, and seems to work the best.
Liposomal C
My patients and I love your liposomal C