Nutrasal Experience Team - Jan 01 2020
Great News! Nutrasal is Now Accepting HSA & FSA Cards On All Products
Save More on Supplements & Health Products with Your HSA or FSA Card
We Accept HSA & FSA Cards
Take advantage of Pre Tax Savings on Your Doctor Recommended Supplements
So many of our wonderful customers have been asking for quite some time about the option to use your HSA card to purchase our products and finally we are happy to announce that we are now accepting HSA and FSA Card transactions.

This means you can now purchase our professionally formulated products using your HSA or FSA Health Spending account.The best part about using your HSA or FSA Card is you get to utilize your pre-tax savings to purchase nutritional health products. And this means you can save up to 37%. Savings are based on your tax bracket at filing.There are NO SPECIAL REQUIREMENTS to make your purchase.

You can simply use your card the way you would your Visa, Mastercard or American Express. We do not require any paperwork or a doctor's referral in order to process your purchase. You can just add your items to your shopping cart and check out using your HSA Card.

It's that Simple.You may want to check with your HSA/FSA account provider to see if they require any documentation or record keeping for your supplement purchases. And you may want to have your doctor's referral on file in case of an IRS audit. We have additional information below to assist you in making your HSA or FSA purchases
You may want to check with your HSA/FSA account provider to see if they require any documentation or record keeping for your supplement purchases. And you may want to have your doctor's referral on file in case of an IRS audit. We have additional information below to assist you in making your HSA or FSA purchases.
HSA/FSA Guide & Reimbursement Form
The Nutrasal information guide and reimbursement form is provided for your convenience. It is not a requirment for purchasing. It is not tax or legal advice. For more information about using your HSA Card for dietary supplements please visit www.irs.gov or your
HSA Provider.
Download HSA and FSA Guide and Reimbursement Forms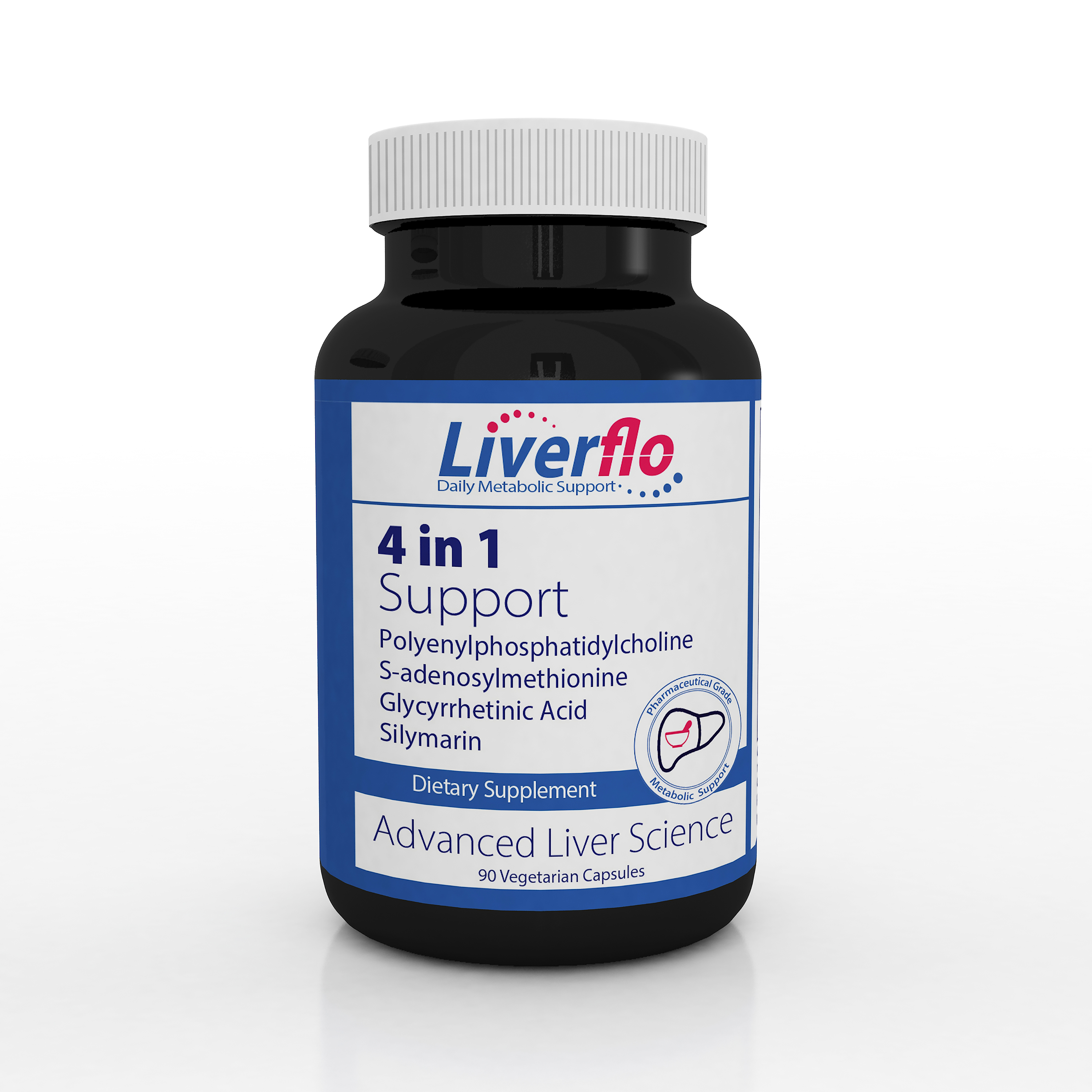 LiverFlo Products
Nutrasal Top Sellers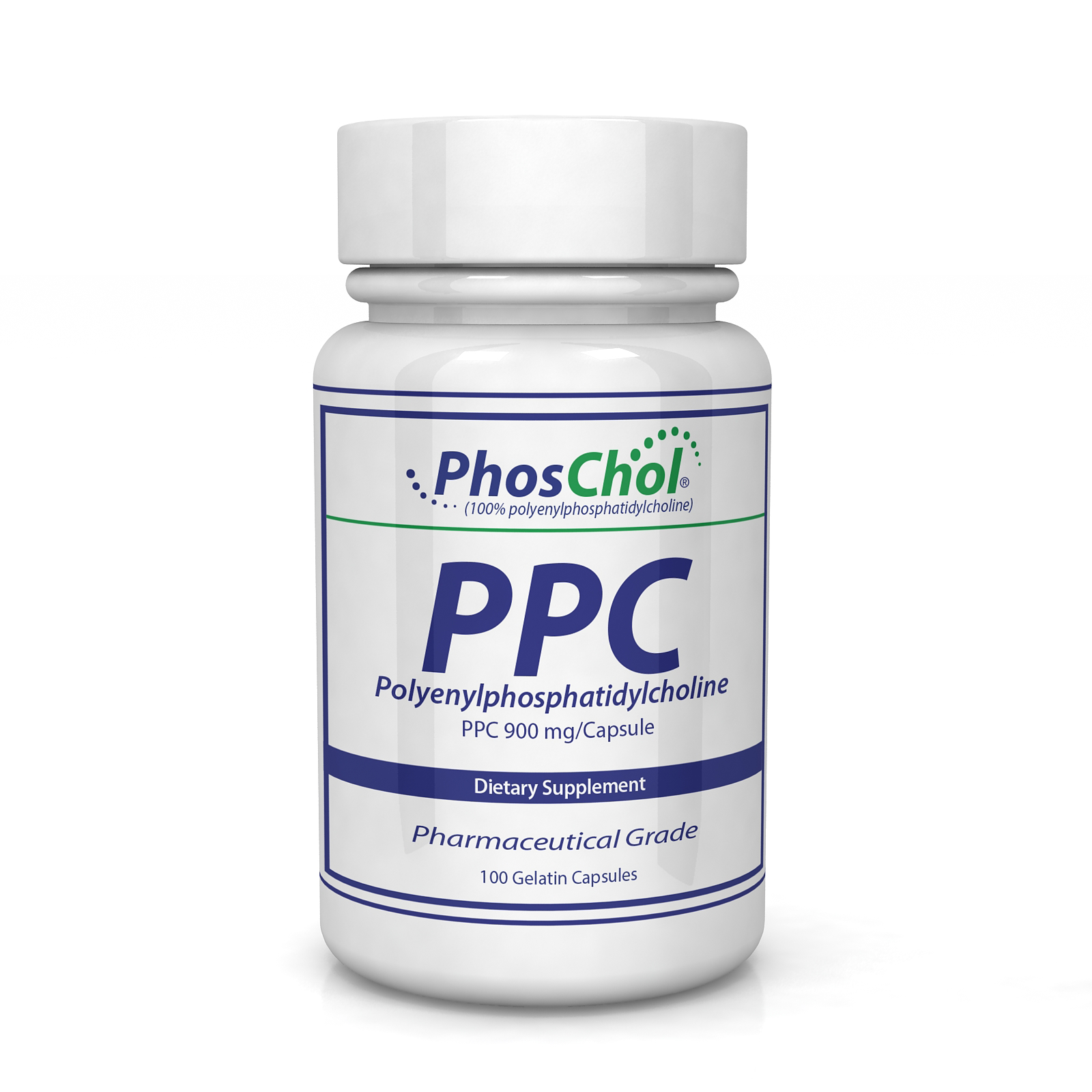 PhosChol Products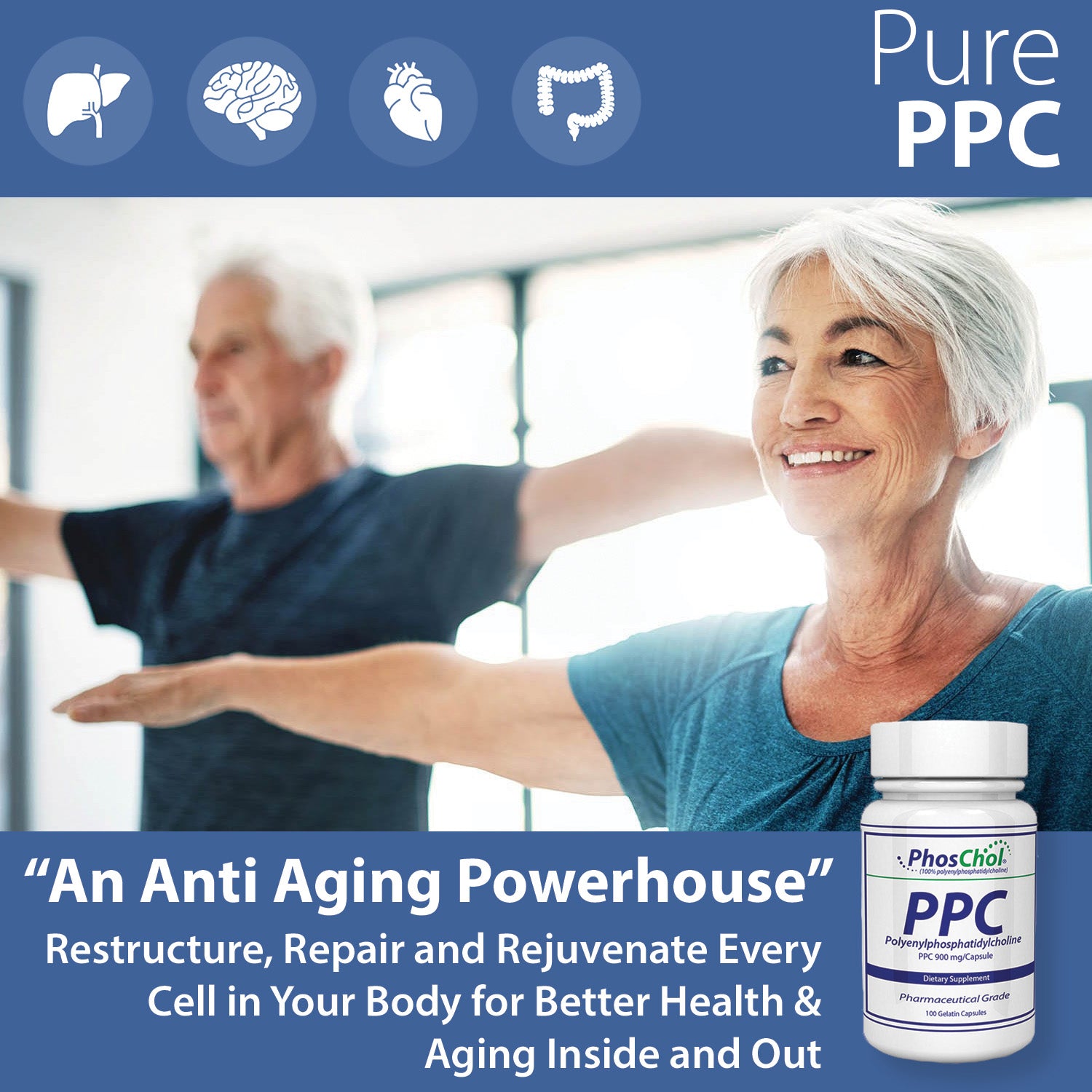 Top Selling Products