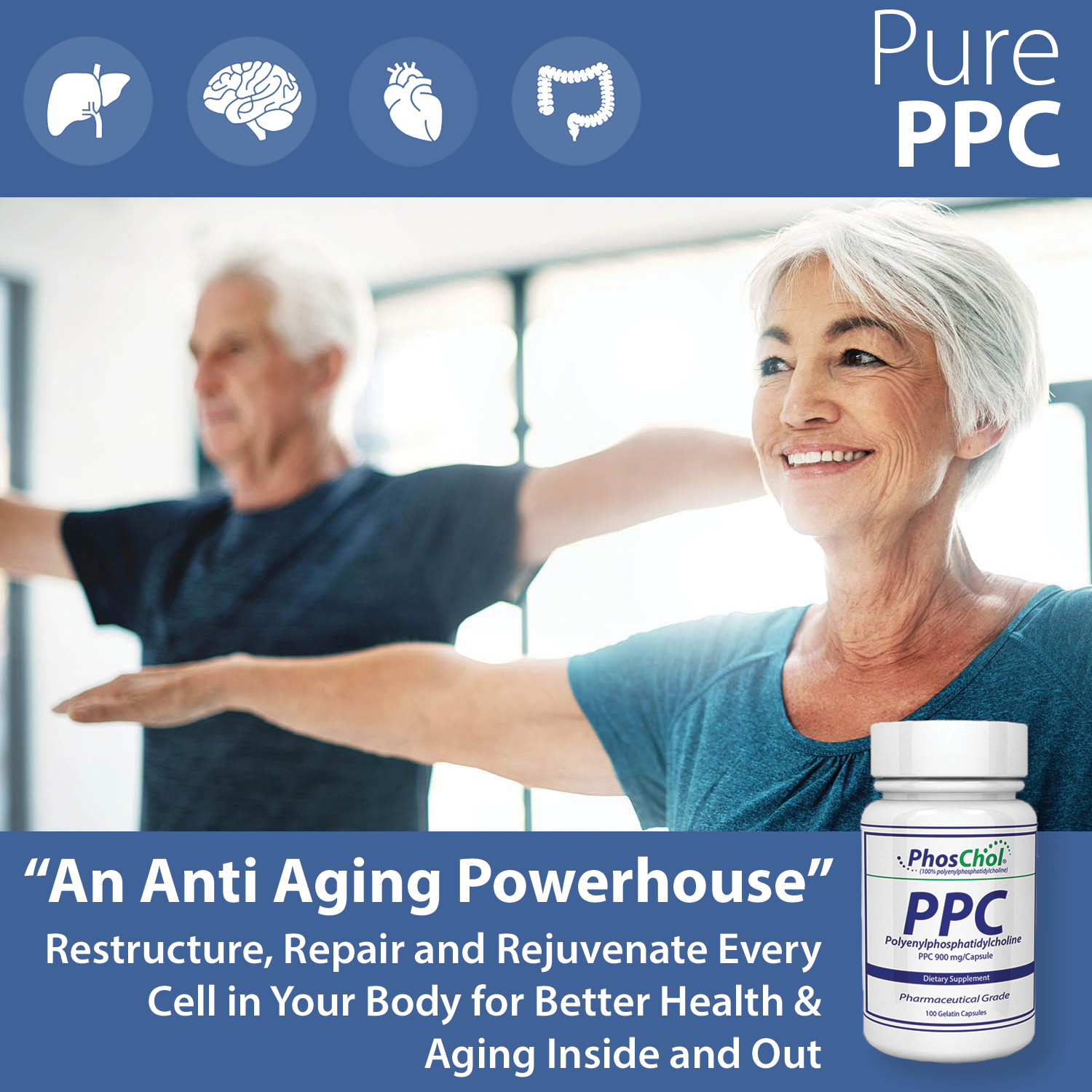 The Gold Standard PPC
PhosChol PPC is the leading healthcare pratitioner brand since 1982. It is simply Pure, Pharmacetuical Grade PPC. Over 200 Million Doses sold to Doctors in the US alone. Highest concentrated source of DLPC. Happiness and Satisfaction. Guarnateed.
Learn More About PPC
HSA & FSA Cards Accepted
We accept HSA and FSA Cards for all of your supplement needs. Click here to find out more about using your HSA & FSA cards to save on your dietary supplements.
Learn More About HSA/FSA Card Use